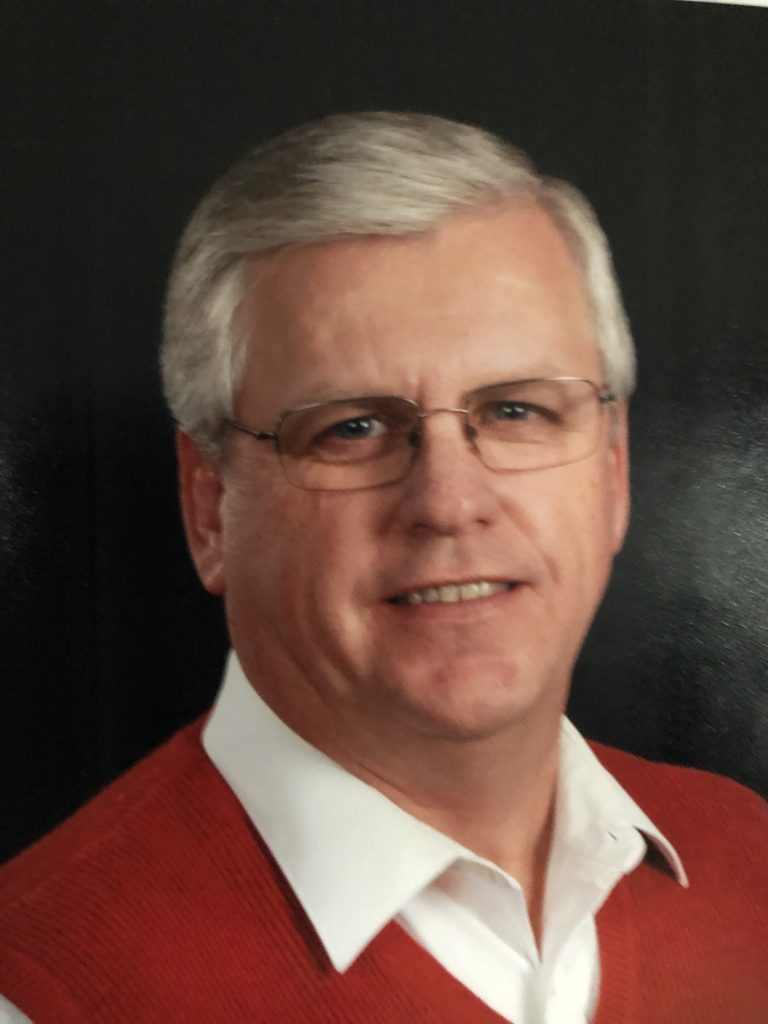 Welcome to Tar Heel Baptist Church Website.
Hi, My name is Tommy and I am Pastor of Tar Heel Baptist Church. I am excited that you are here. We have a lot to offer seeker friendly people who want to experience True Worship in the presence of the Lord Almighty.
We want to invite you to explore the information on this site and see if we can develop a relationship with you to help you experience and grow in Christ. We would love to meet you and worship with you!