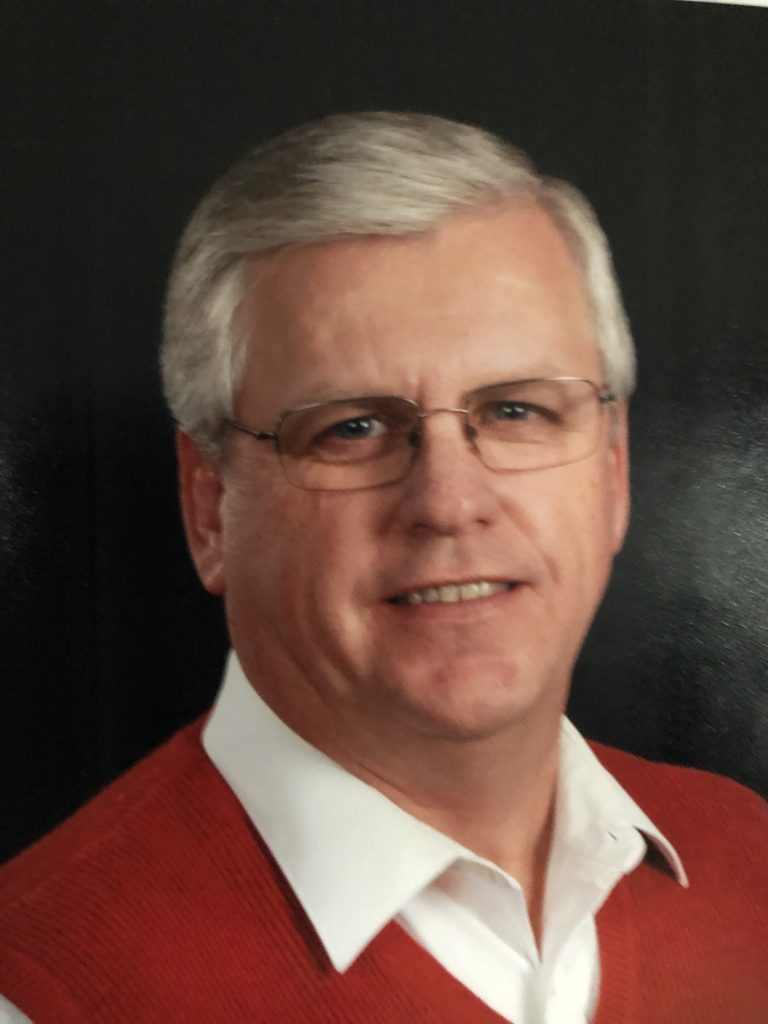 Welcome to Tar Heel Baptist Church Website
Hi, My name is Tommy and I am Pastor of Tar Heel Baptist Church. I am excited that you are here. We have a lot to offer people who want to experience True Worship in the presence of the Lord Almighty.
Due to the dangers of COVID-19, we have had to make some changes in how we worship. Our first day back in the church for worship will be May 31, 2020. We know that there will be many people that are hesitant to return under the threat of the virus. Therefore, we are preparing for a safe and pleasant experience as we worship together. Here is a worship guide for us to help prevent the spread of the virus.
Worship Guide
We praise the Lord for allowing us to gather for worship and fellowship together. We have been given this opportunity which also comes with responsibility. It is our desire to create an environment for true worship that will also include respect for the safety and enjoyment of all who choose to participate. We see it as our duty to provide this guide that will protect each individual as well as the experience of being in the presence of the Lord.
The protection for you and others begins with a personal responsibility. Please use hand sanitizer before and after worship. If you don't feel well or have a cough or fever, please stay home. We will continue to stream live on Facebook and broadcast with the FM transmitter for those outside in their vehicles.
In respect of others, please maintain social distancing of six (6) feet; this does not include families that can sit together.
Instead of a handshake or hug, politely greet each other with a smile and a kind word.
Please use the front doors for both entering and exiting the worship center. To prevent congestion in the foyer there will be ushers available to assist in both entering and exiting.
At this time, we will not have a nursery or children's church available. We know it is hard for children to be still and quiet during preaching, but if your child would be entertained with a coloring book or electronic device (with head phones) that will be acceptable so you can enjoy the worship and fellowship experience.
The restrooms are available in the fellowship hall. However, please do not go into any other area of the church. In order to keep the building sanitized, we need to limit foot traffic to the sanctuary and downstairs restrooms only.  
Please be patient with us! We are in uncharted waters, and we are trying to do the best that we can under the circumstances. If you have concerns or suggestions, please share them with us and we will do what we can.
Psalm 122:1 I was glad when they said unto me, let us go into the house of the LORD.
We are excited to be here with you! We apologize for any inconvenience, but we are confident that it will get better!