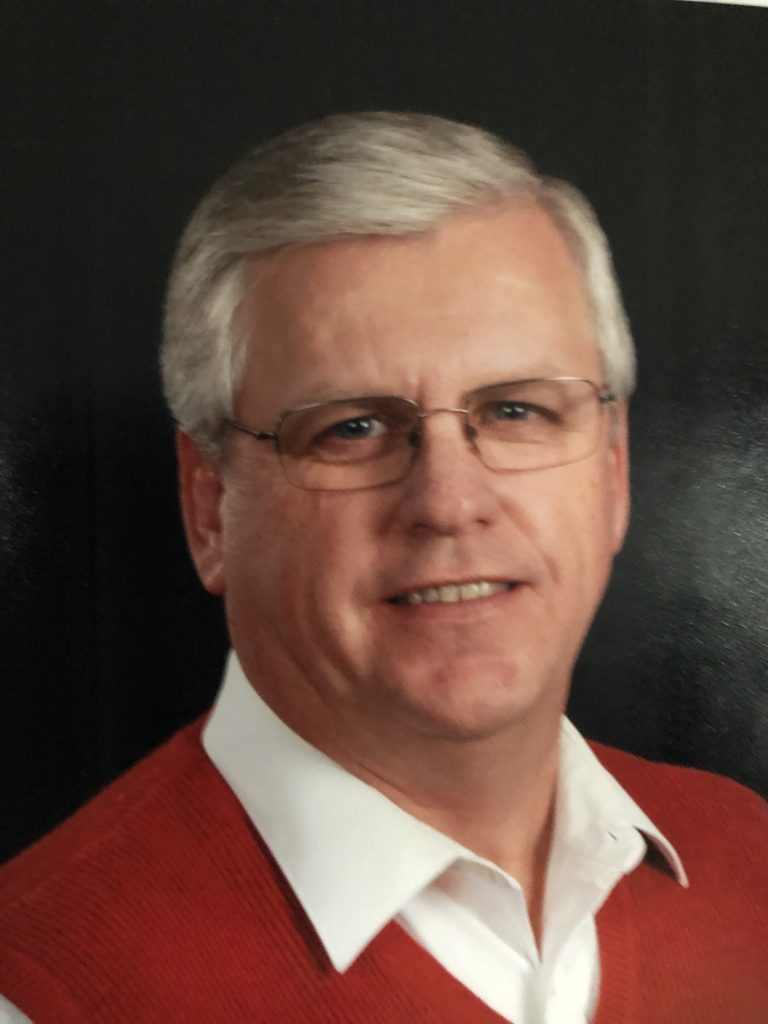 Welcome to Tar Heel Baptist Church Website
Hi, My name is Tommy and I am Pastor of Tar Heel Baptist Church. I am excited that you are here. We have a lot to offer people who want to experience True Worship in the presence of the Lord Almighty.
Worship Guide
We praise the Lord for allowing us to gather for worship and fellowship together. We have been given this opportunity which also comes with responsibility. It is our desire to create an environment for true worship that will also include respect for the safety and enjoyment of all who choose to participate. We see it as our duty to provide this guide that will protect each individual as well as the experience of being in the presence of the Lord.
The protection for you and others begins with a personal responsibility. Please use hand sanitizer before and after worship. If you don't feel well or have a cough or fever, please stay home. We will continue to stream live on Facebook and YouTube for you convenience.
In respect of others, please maintain social distancing of six (6) feet; this does not include families that can sit together.
Psalm 122:1 I was glad when they said unto me, let us go into the house of the LORD.
We are excited to be here with you! We apologize for any inconvenience, but we are confident that it will get better!