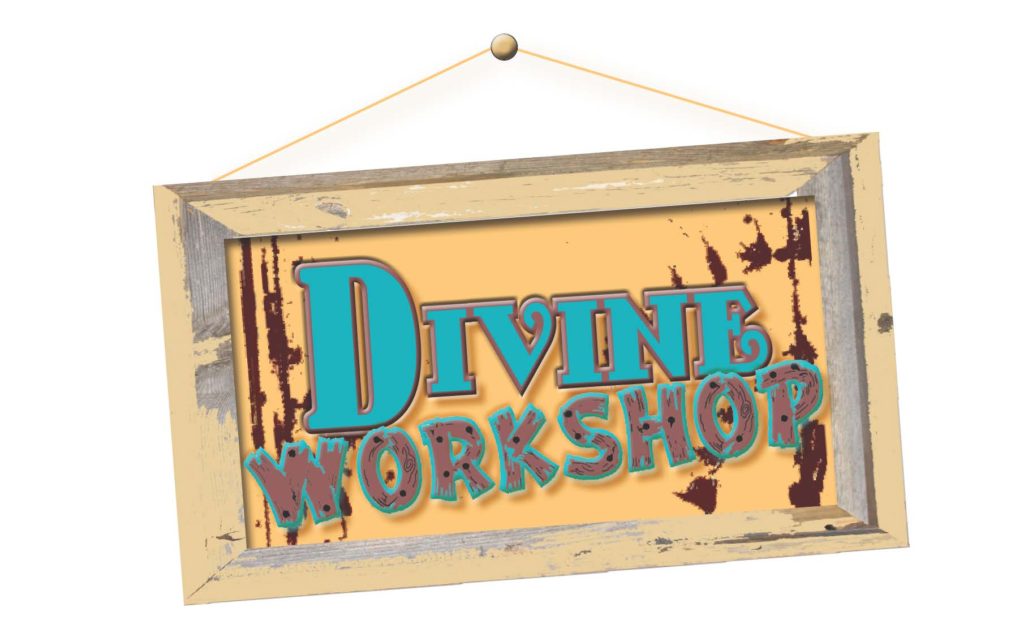 The Youth Ministry is for 6th-12th grade students and meets twice weekly: Sundays at 6:00pm and Wednesdays at 7:00pm.
On Sunday nights at 6:00pm, our youth are participating in the Summer of Prayer with the adults on Sunday nights. We cannot expect to God to move in our lives and the life of our church if we do not spend time on our knees seeking Him. This summer, we will have a time of focused prayer, praying for the needs in our church, community, and world.
On Wednesday nights at 6:30pm, there is a Family Night Meal. Then at 7:00pm, the youth have a time of fellowship together followed by Bible study each week.